Register Now and get immediate access to valuable Leads. Our Online Registration Process couldn't be simpler.
Step 1 – Complete your Registration Details via https://bid.l2b.co.za/register and click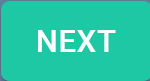 All fields marked with * are compulsory
Password needs to meet the following criteria: 7 to 15 characters, 1 uppercase, 1 lowercase, 1 number, 1 special character
Note: Please provide the Users information for the Leads 2 Business site, not cardholder details.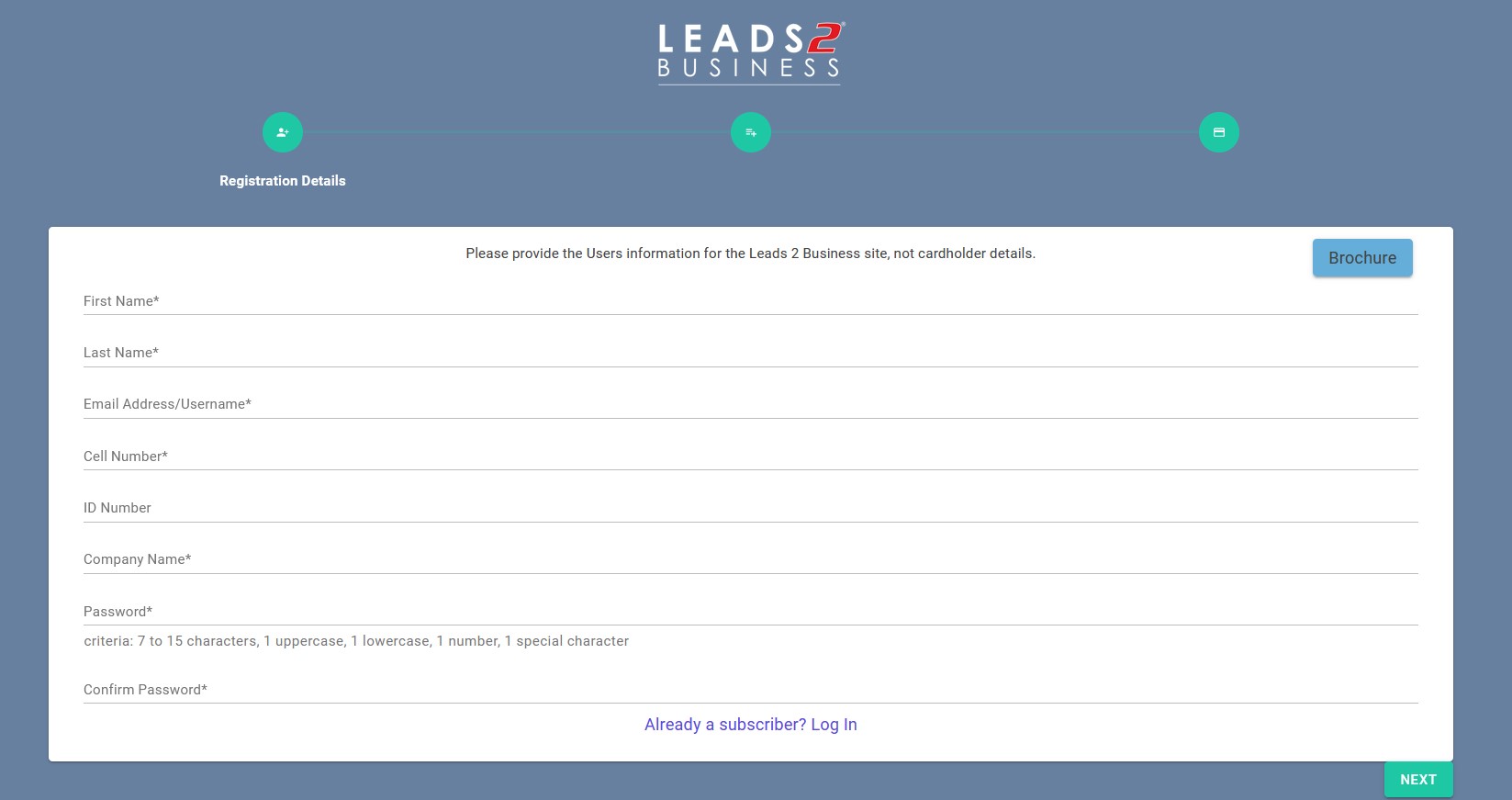 Step 2 – Select Your Service/s and click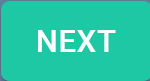 *you are able to select multiple services
If you have a Discount Code enter the code and click APPLY before clicking NEXT.
Currently, we only have monthly subscription options for OQ, Tenders South Africa, L2Q & Projects. More payment period options will be added soon.
Note: – a subscription to Projects includes Tenders (SA +Africa) at no additional cost: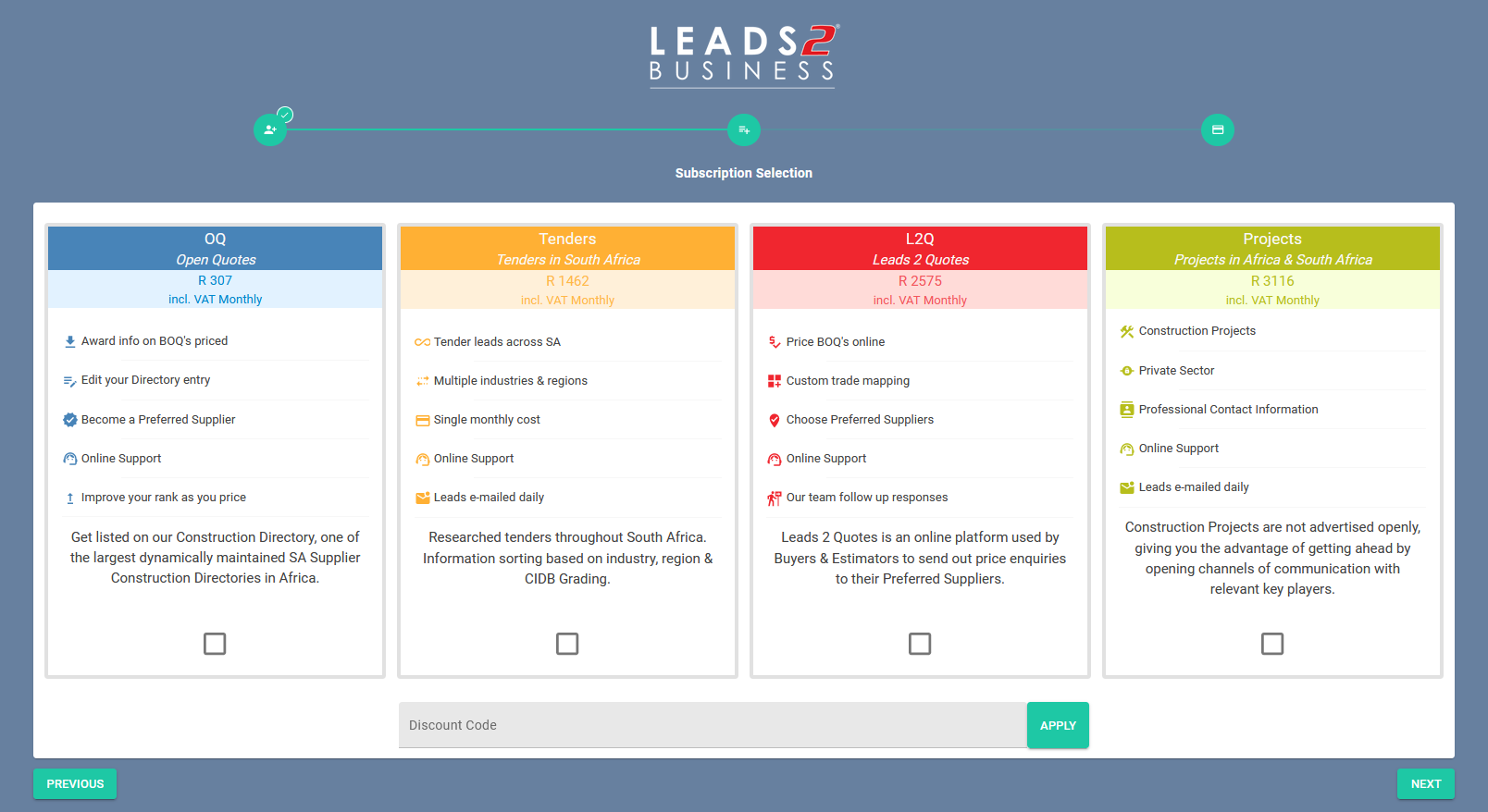 Step 3 – Enter your Card Details and Click
As per our Terms (Privacy-Policy). All subscriptions are ongoing and payable in advance and your payment will re-occur monthly on the same day you signed up each month.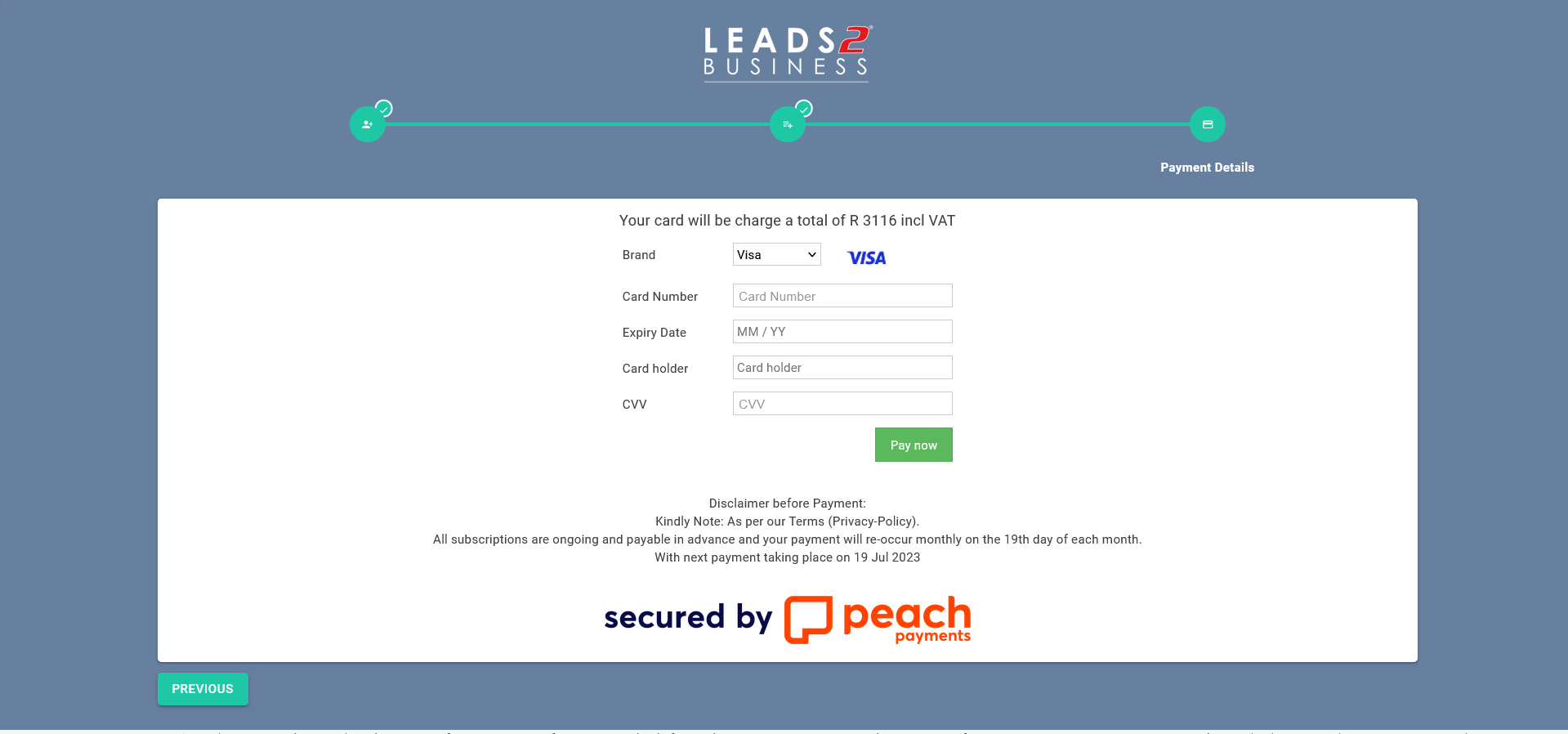 Step 4 – You will be sent a "Welcome from Leads 2 Business" Email from accounts@l2b.co.za which contains:
1) a Verify Link which you need to click on to activate your account to be able to log in & receive your personalised Daily Advisories
2) a form for you to complete your full Company Details in order to be registered on the Leads 2 Business Directory and gain additional exposure for your business
3) a copy of your User Name and Password
Tip: To help ensure that all our email messages are received, We always advise that recipients get their IT Dept to whitelist our domain and IP address (mail.l2b.co.za) – (41.193.77.107)
Step 5 – Your Account Executive will be in touch to assist you within 24 working hours – weekdays 8am to 5pm (SAST) excluding public holidays. In the meantime… Check out L2B Wiki Help if you need help with website functionality.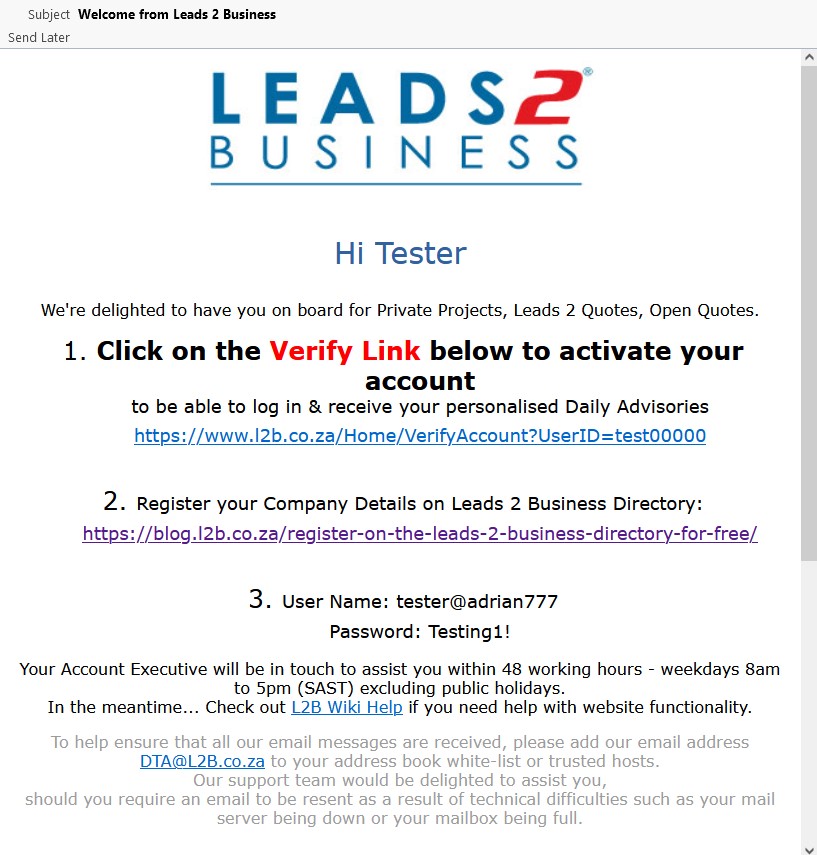 Step 6 – When you log in for the first time you will be prompted to Accept our Terms and Conditions in accordance with our Privacy Policy
If you do not accept the terms you will not be able to log in and use our site.
Additionally as per our Terms & Conditions: "Continued use and access of the Website will be deemed to be at your acceptance of our T's and C's including the Privacy Policy."