Trending > Market Intelligence
This is where you can see a visual overview of what content Leads 2 Business have published.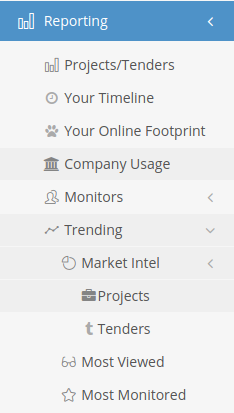 Market Intelligence > Projects
Click on 'Reporting on the left side of the page and select 'Trending' and then 'Projects':
You can select your preferred date range

at the top of the page and click apply, this will apply your date range to all the graphs.
To download any of the graphs click on the icon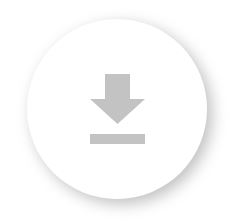 on the right-hand side of the graph: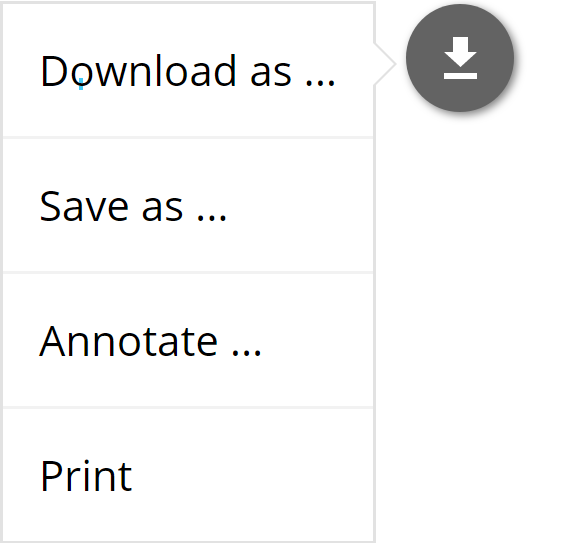 The

option at the bottom of each graph will display the results of the graph on the Search Page.
You will be able to pull graphs of:
Projects published by Region
Projects published by Industry
Projects published by Value
Projects published by Status
Each graph will allow you to customize the data by selecting options, e.g. Sector, Status, Values, Category, Industry and Region: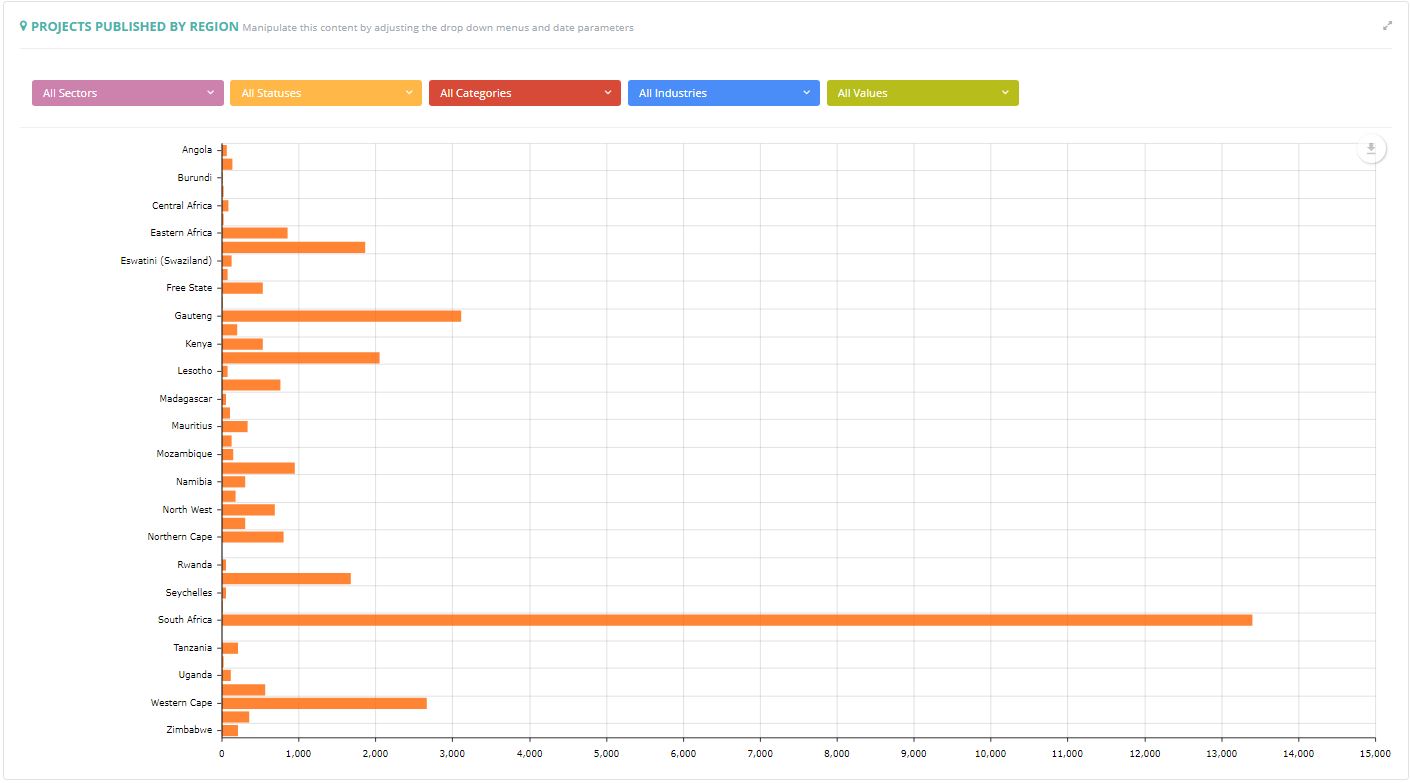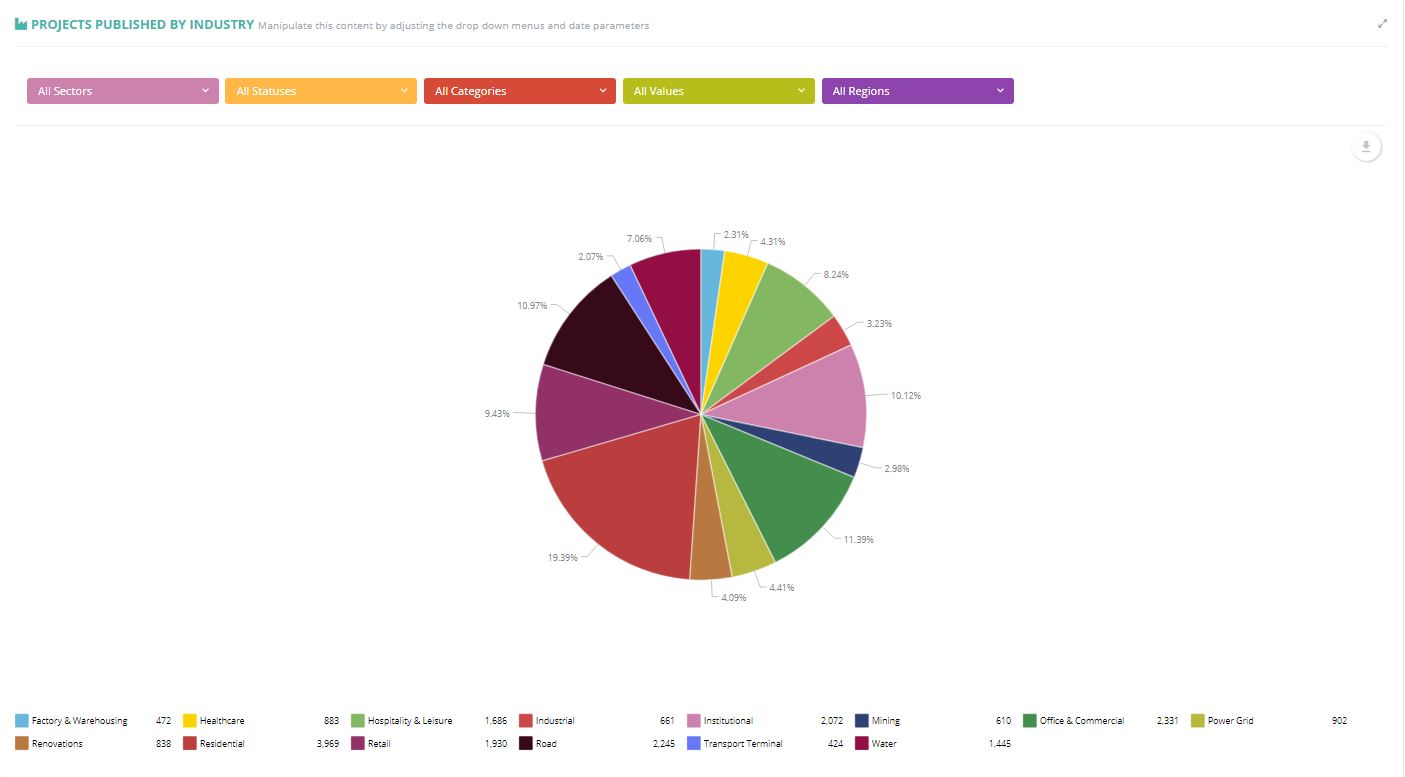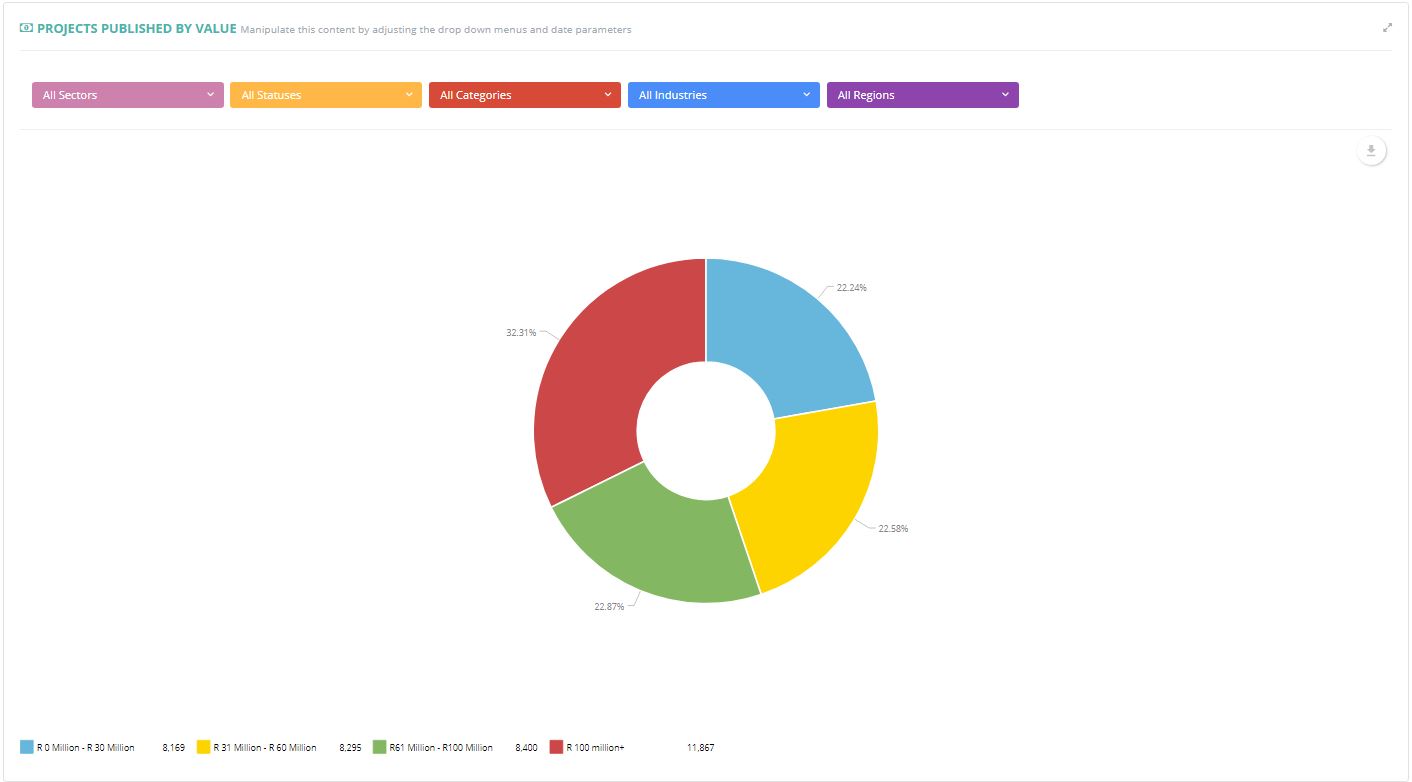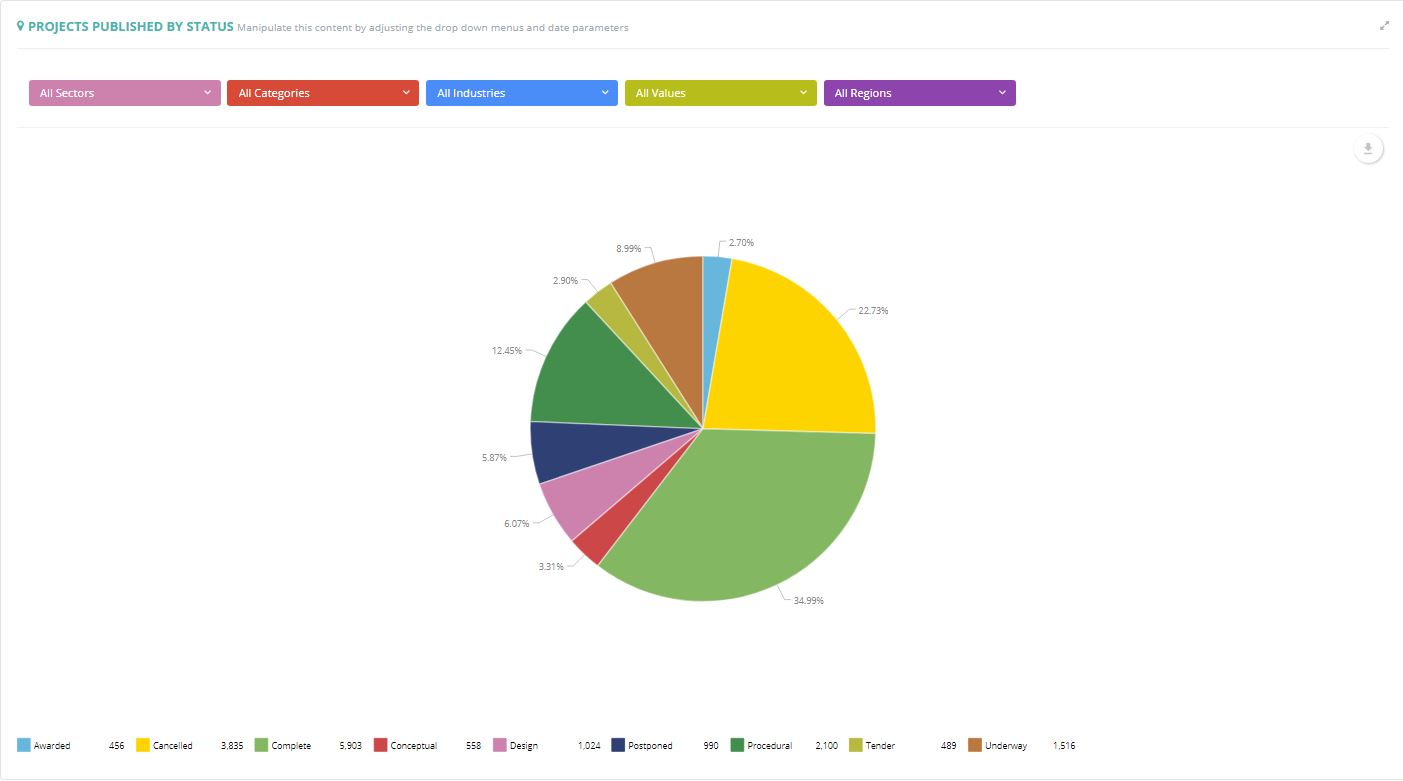 Trending > Market Intelligence: Tenders
Click on 'Reporting on the left side of the page and select 'Trending' and then 'Tenders':
You can select your preferred date range at the top of the page and click apply, this will apply your date range to all the graphs: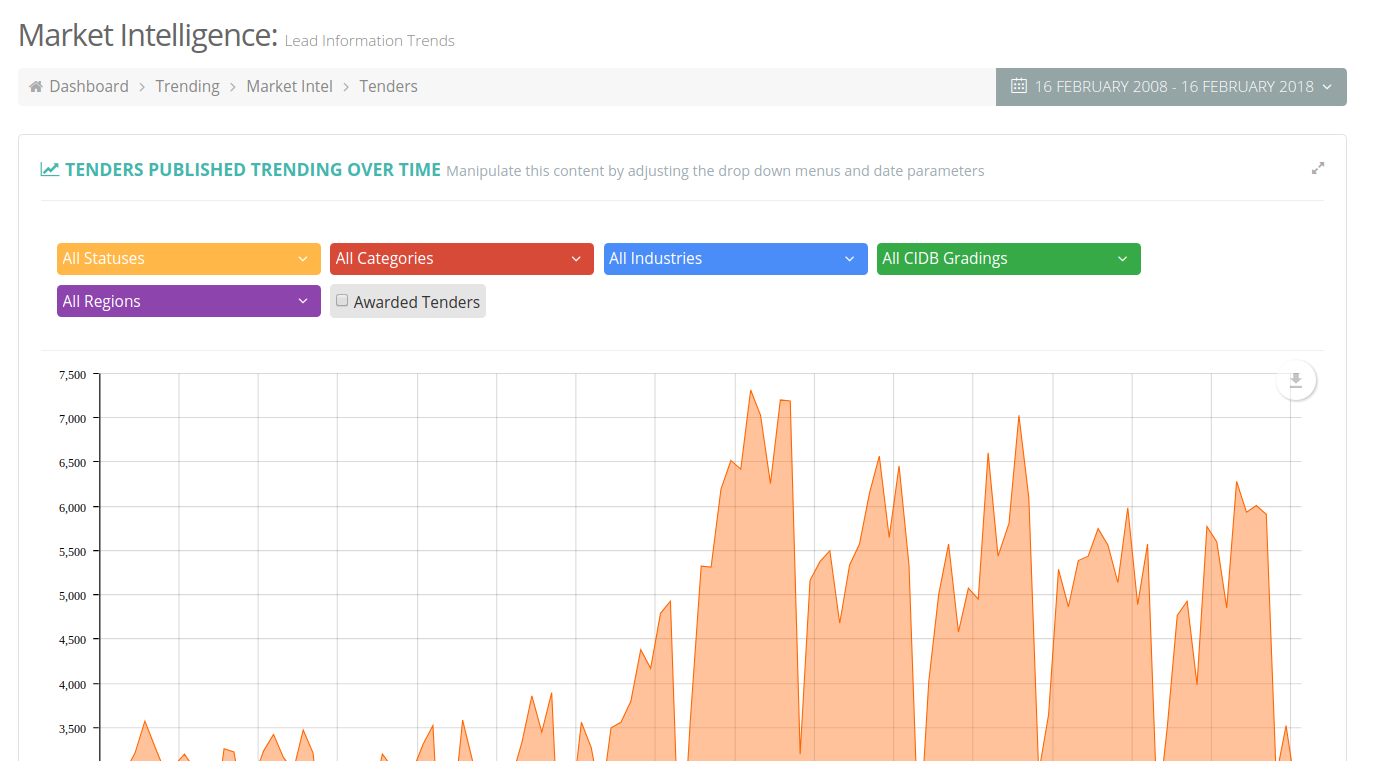 You will be able to pull graphs of:
Tenders published by Region
Tenders published by Industry
Tenders published by Value
Tenders published by Status
Each graph will allow you to customize the data by selecting options, e.g. Status, Categories, Industries, CIDB Gradings, Regions and Awarded Tenders. When generating a Report for Awarded Tenders (check box is ticked) the Awarded Date is prioritized over Published Date