Under Reporting you are also able to get reports for your Monitors: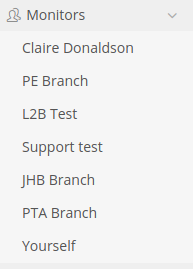 The following page will be displayed. You can also download the report using the

icon on the graph.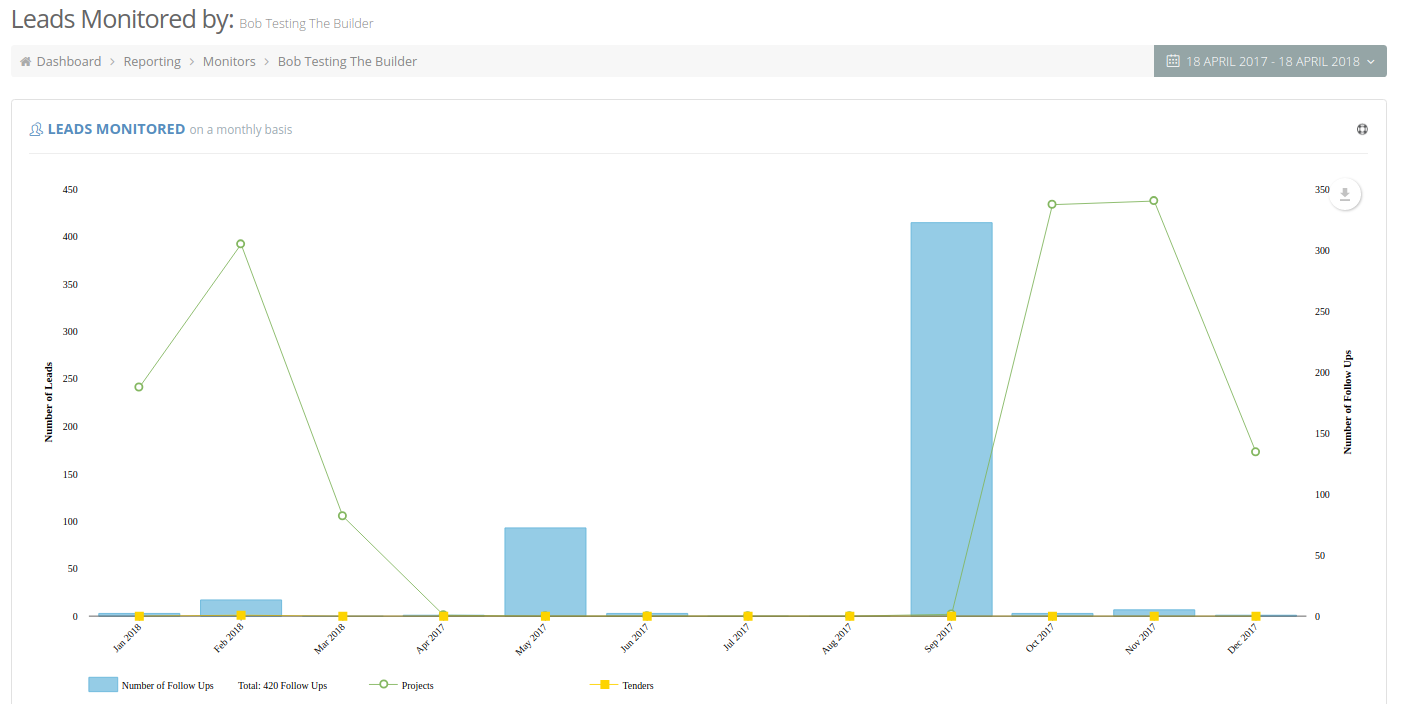 Main Users & Monitors (can only view their own report) can see whether assigned items have been interacted with, whether notes have been made and the most recent note will be displayed. You are also able to search through the list using a keyword, toggle the various columns and download your selections.