Did you know Leads 2 Business has a Mobile Optimized Website?
What this means is that www.L2B.co.za has a dynamic mobile-friendly layout, accessing it from your Home screen can even become an app-like experience.
Whatever mobile device you're using, you can pin a shortcut of L2B to your home screen for quick and easy access. The icon will appear on your home screen like any other app shortcut or widget, so you can drag it around and put it wherever you like. Creating a bookmark on your Homescreen lets you use it as a one-tap portal to access L2B content.
Follow the steps below if you want to take advantage of L2B's Mobile-Friendly website on your device.
1. Open your Mobile Browser

In our example, we are using Chrome.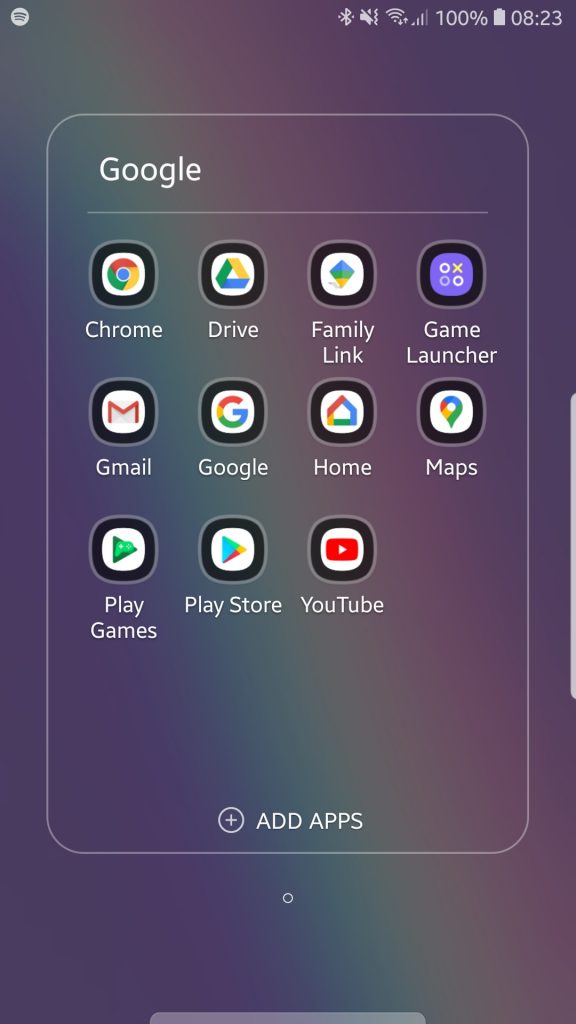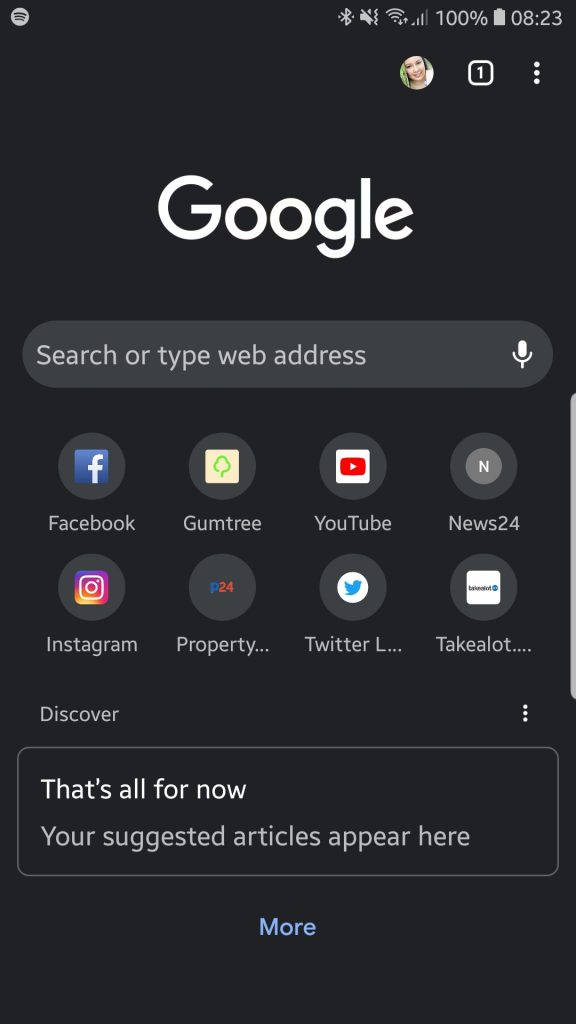 2. Go to the website you want to save. You can either search for the website or enter its URL directly into the search bar.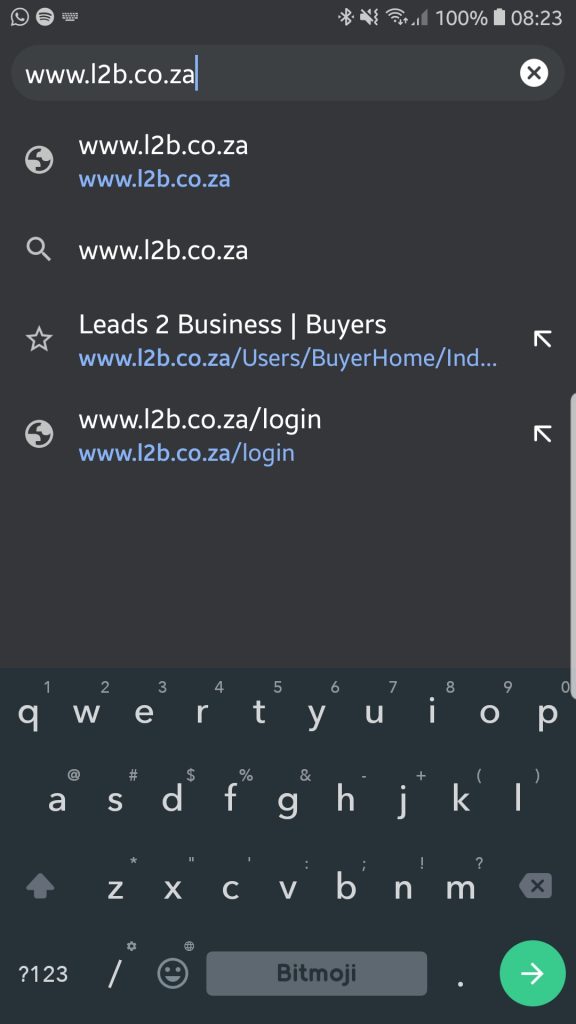 3.

Tap the three-dot menu

⋮

.

It's at the top-right corner of Chrome.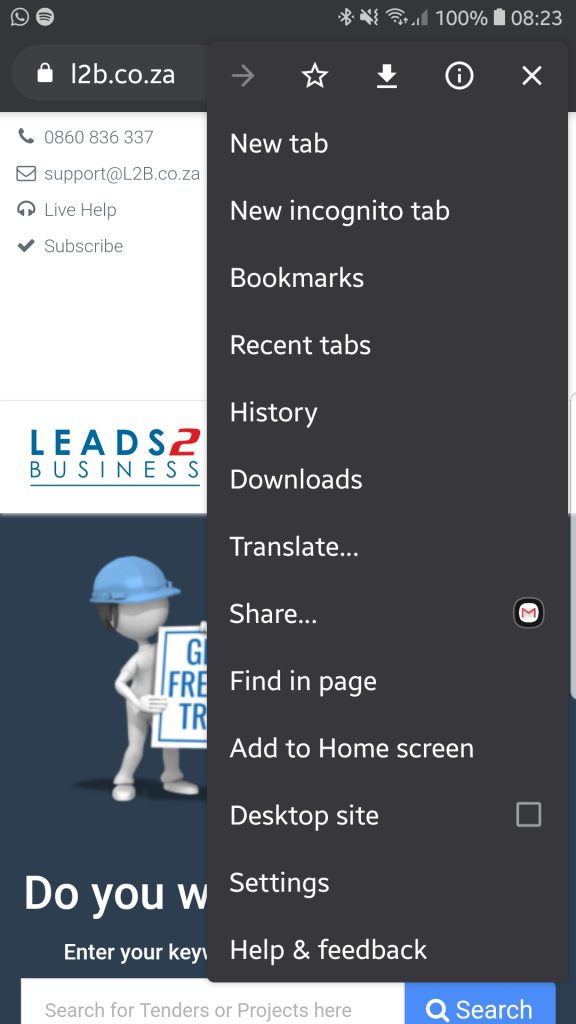 4.

Tap

Add to Home screen

.

It's toward the bottom of the menu. A pop-up window will appear.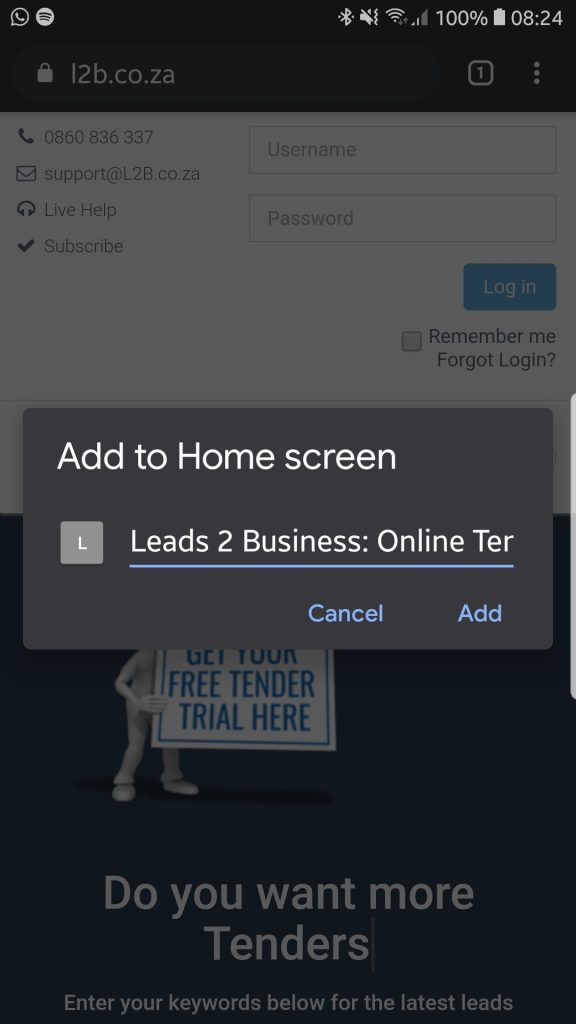 Edit the shortcut title (if needed). This is the text that will appear under your shortcut's icon on the home screen.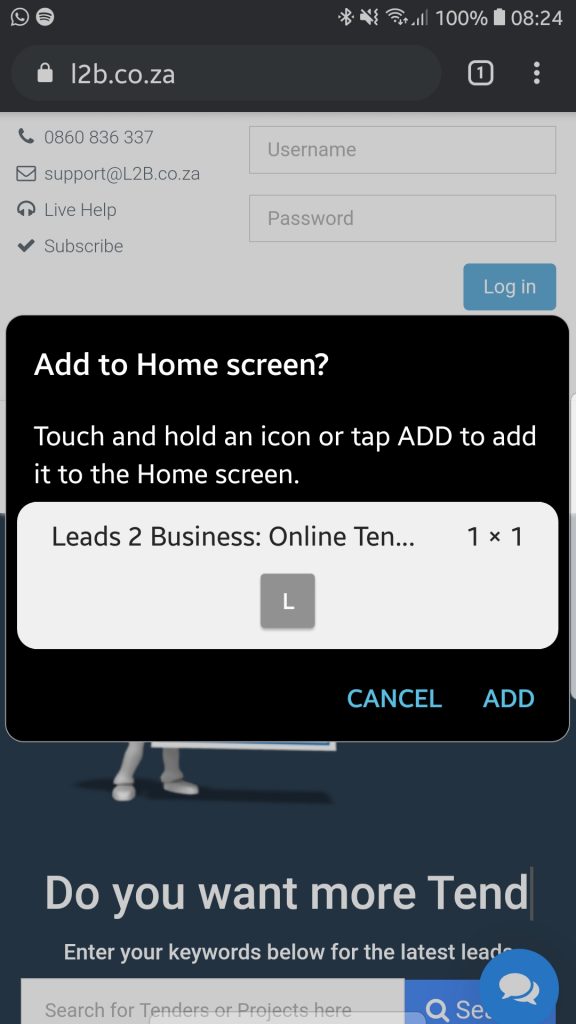 5.

Tap

Add

.

The shortcut is now on your home screen.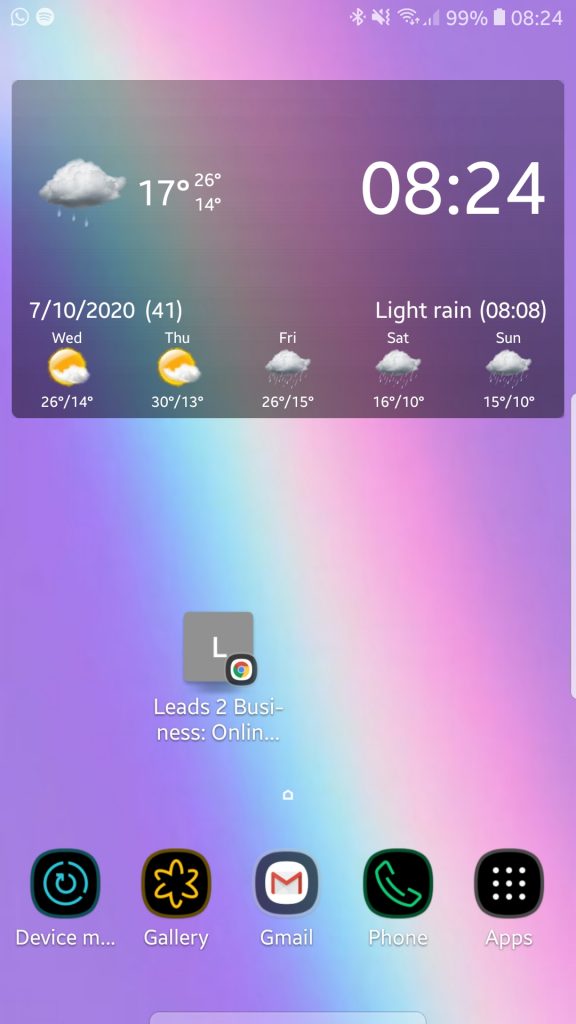 6.

One-tap

.

And you can access L2B instantly, anytime.